Information
Version of NGE supported:
NextGen Enterprise (EHR/PM) 5.9 and higher
Current app version:
3.0
Last updated:
10/5/2018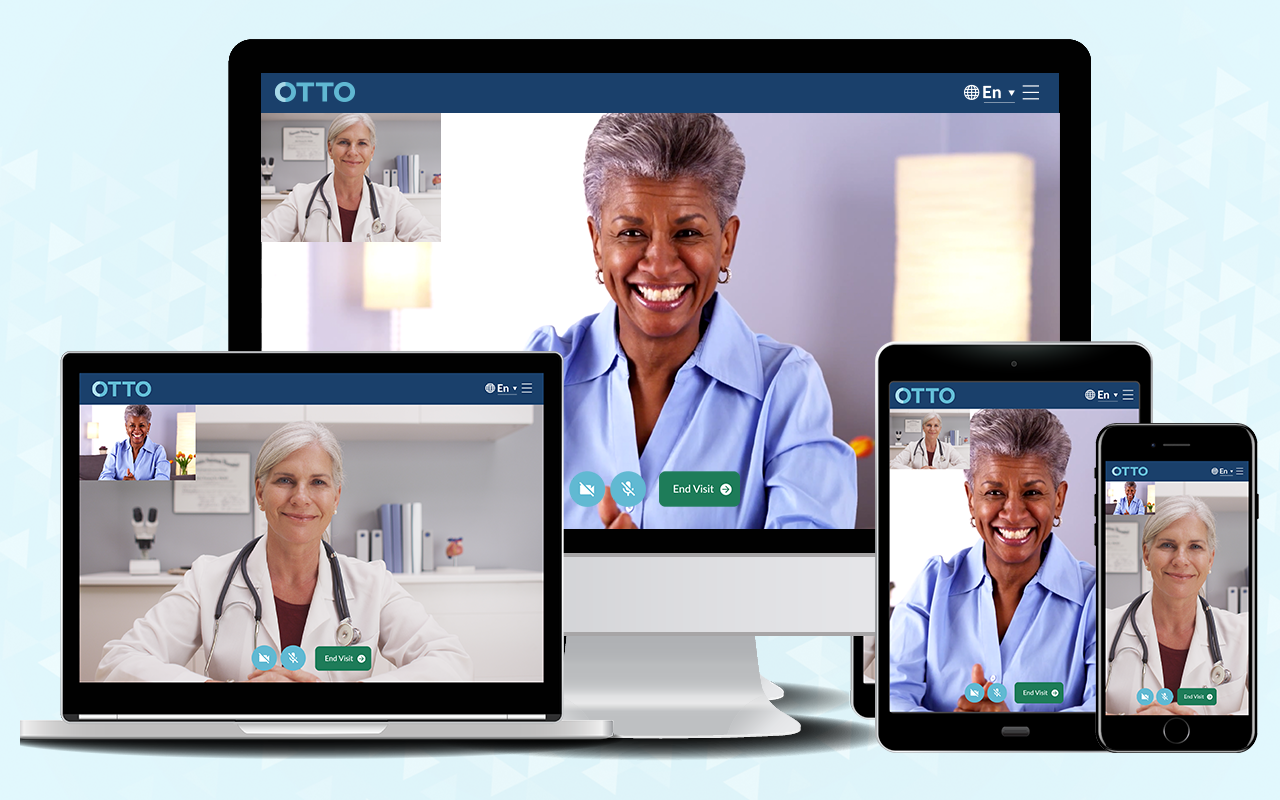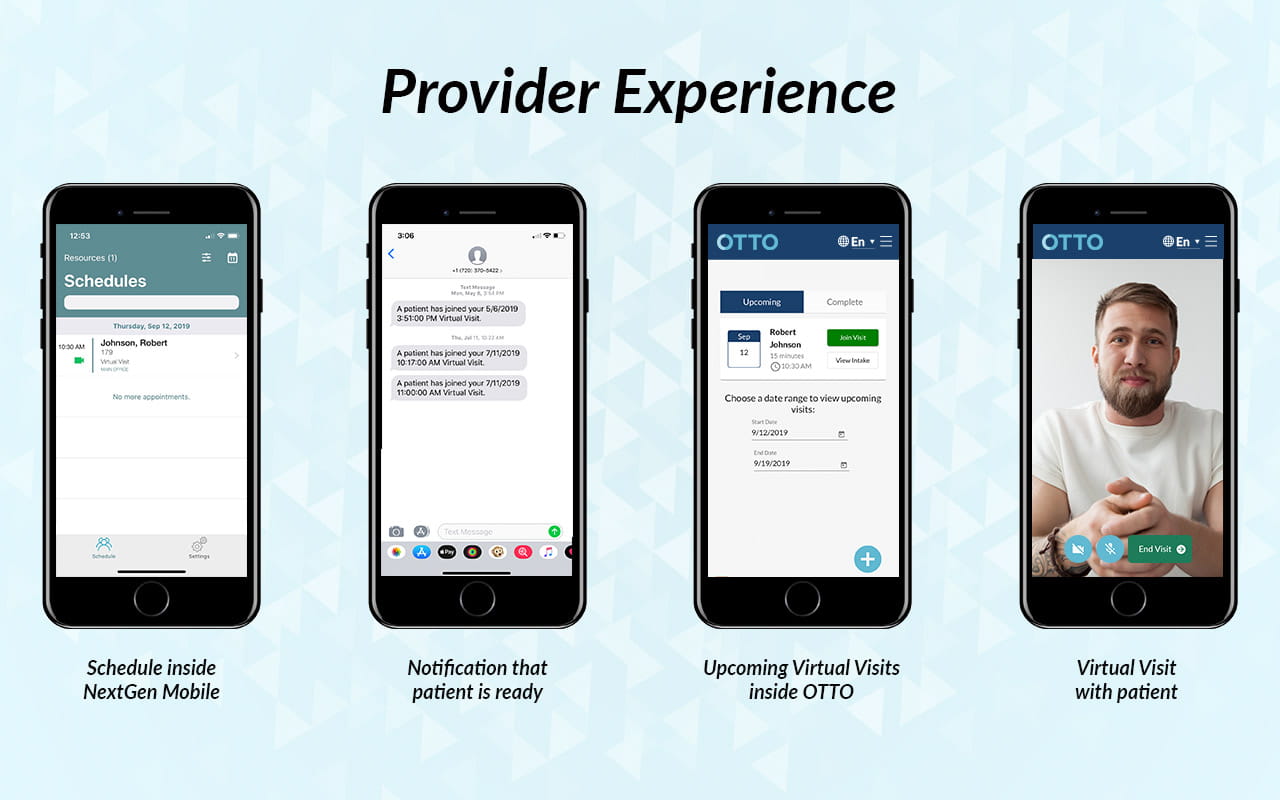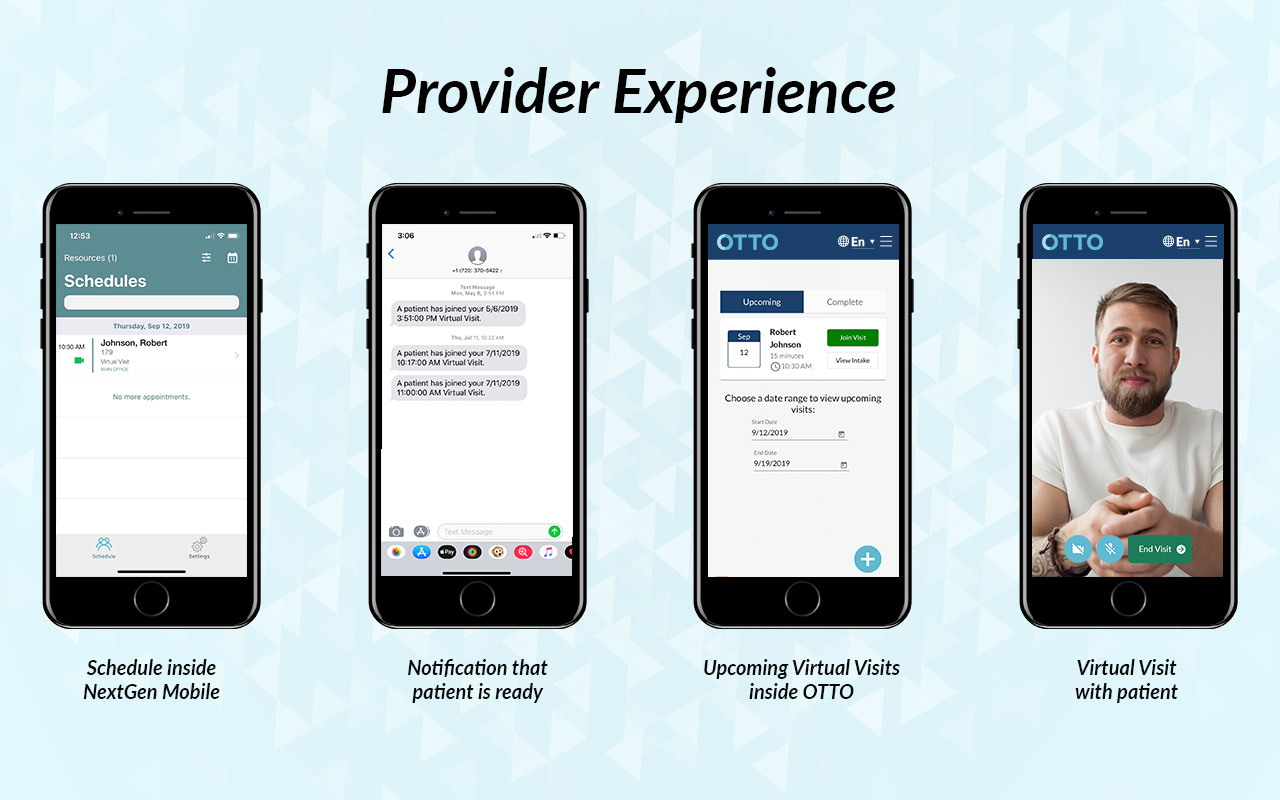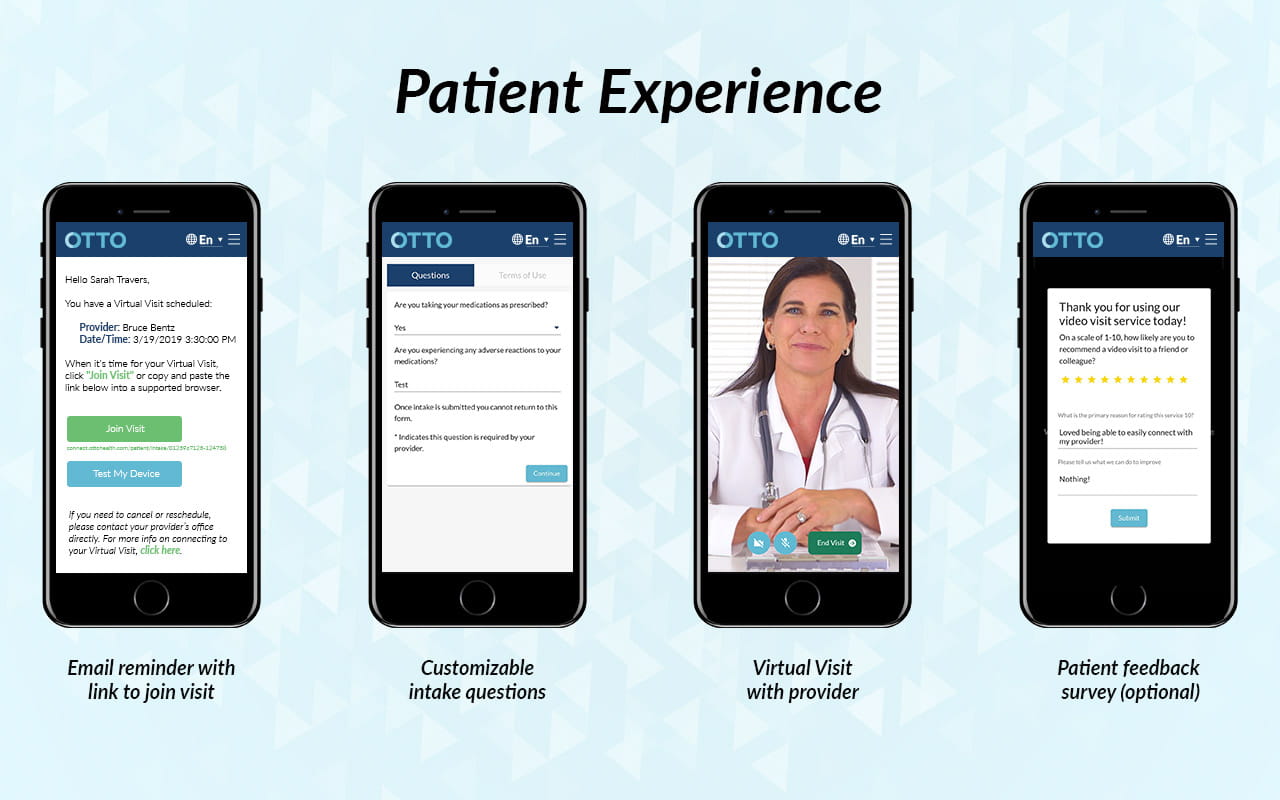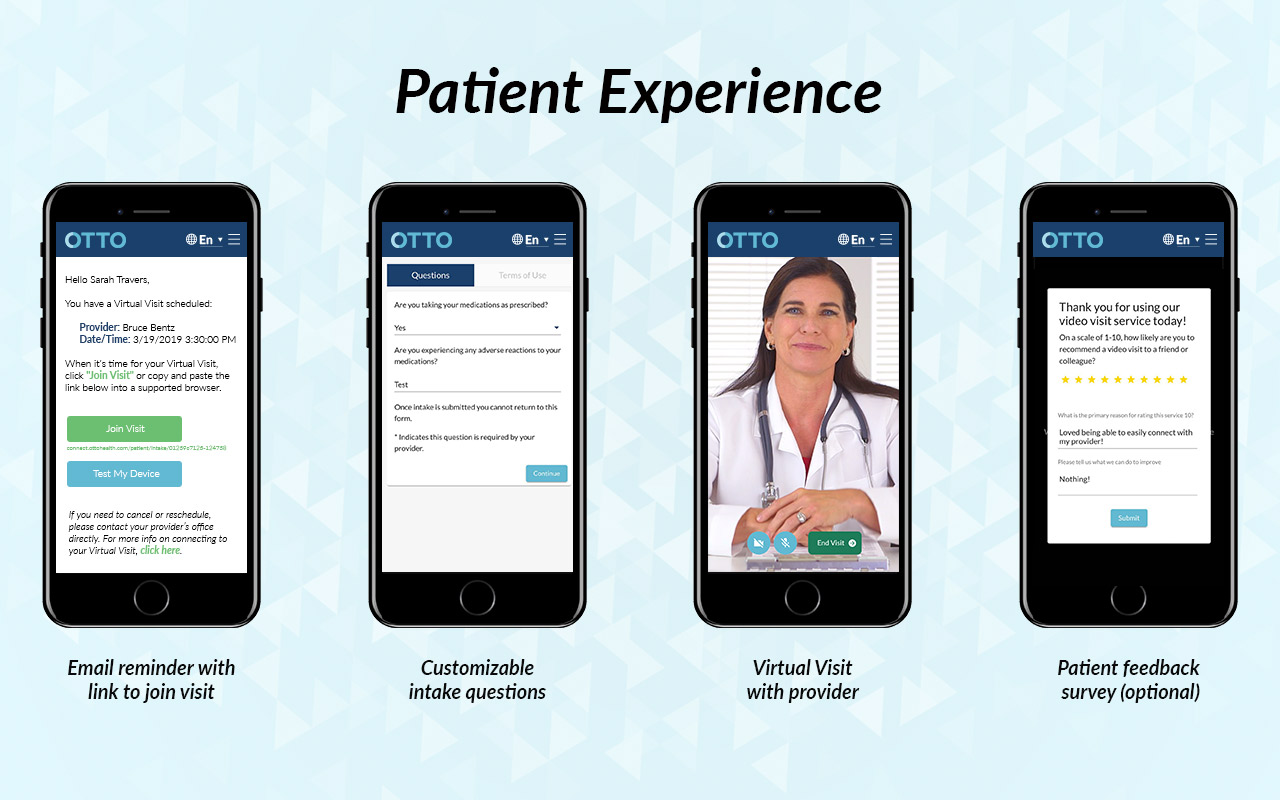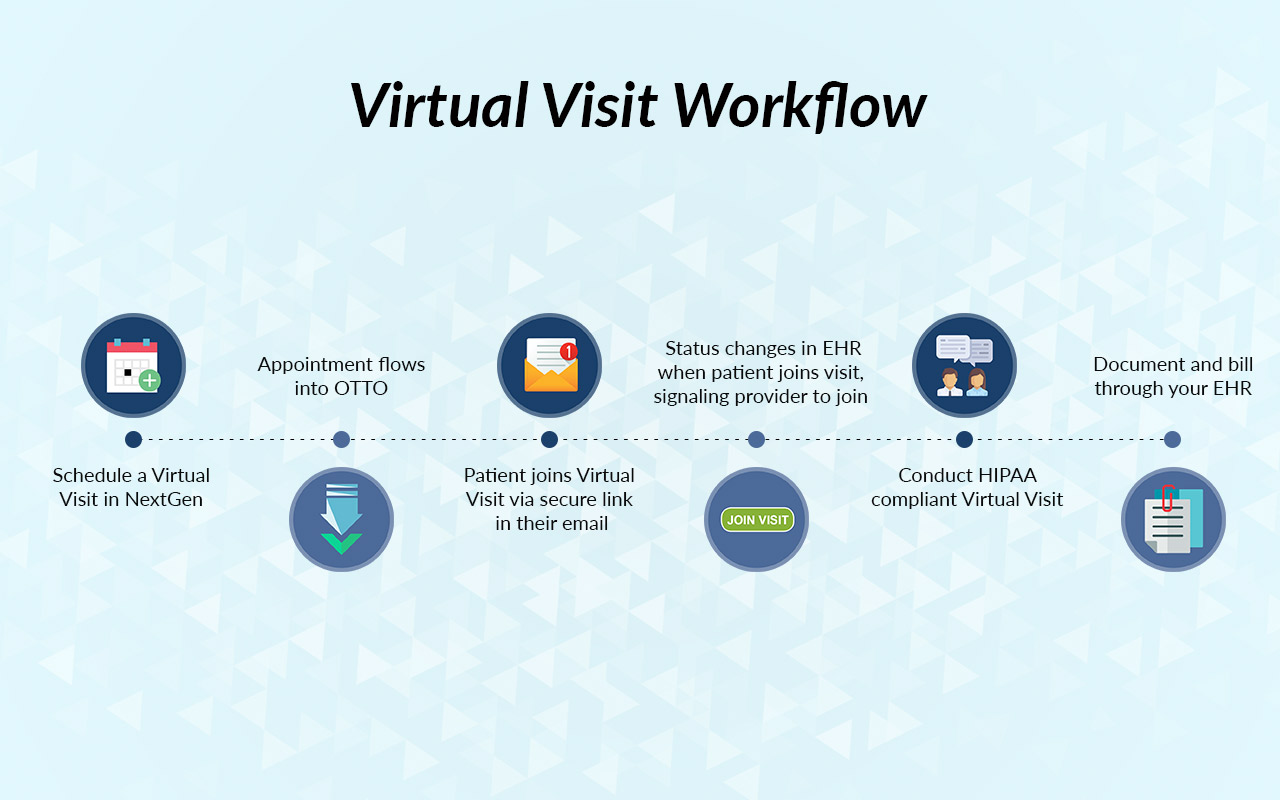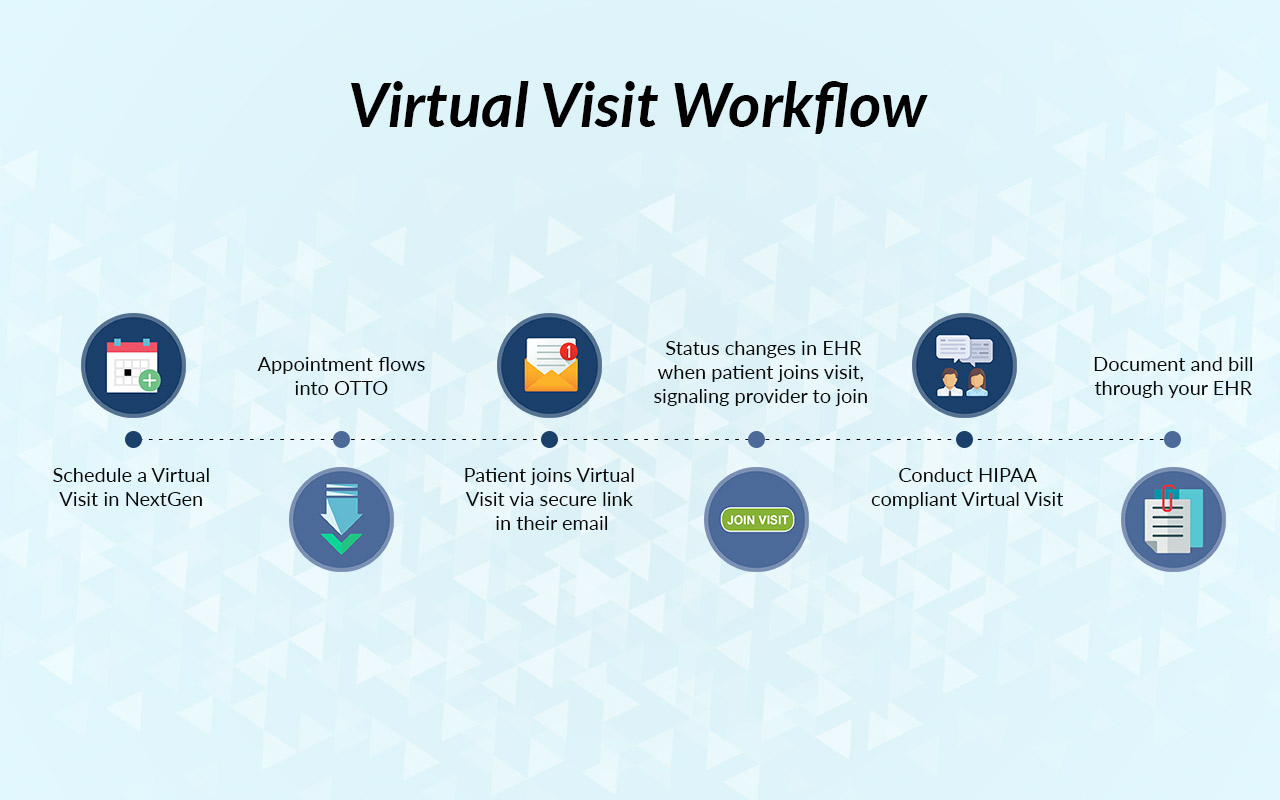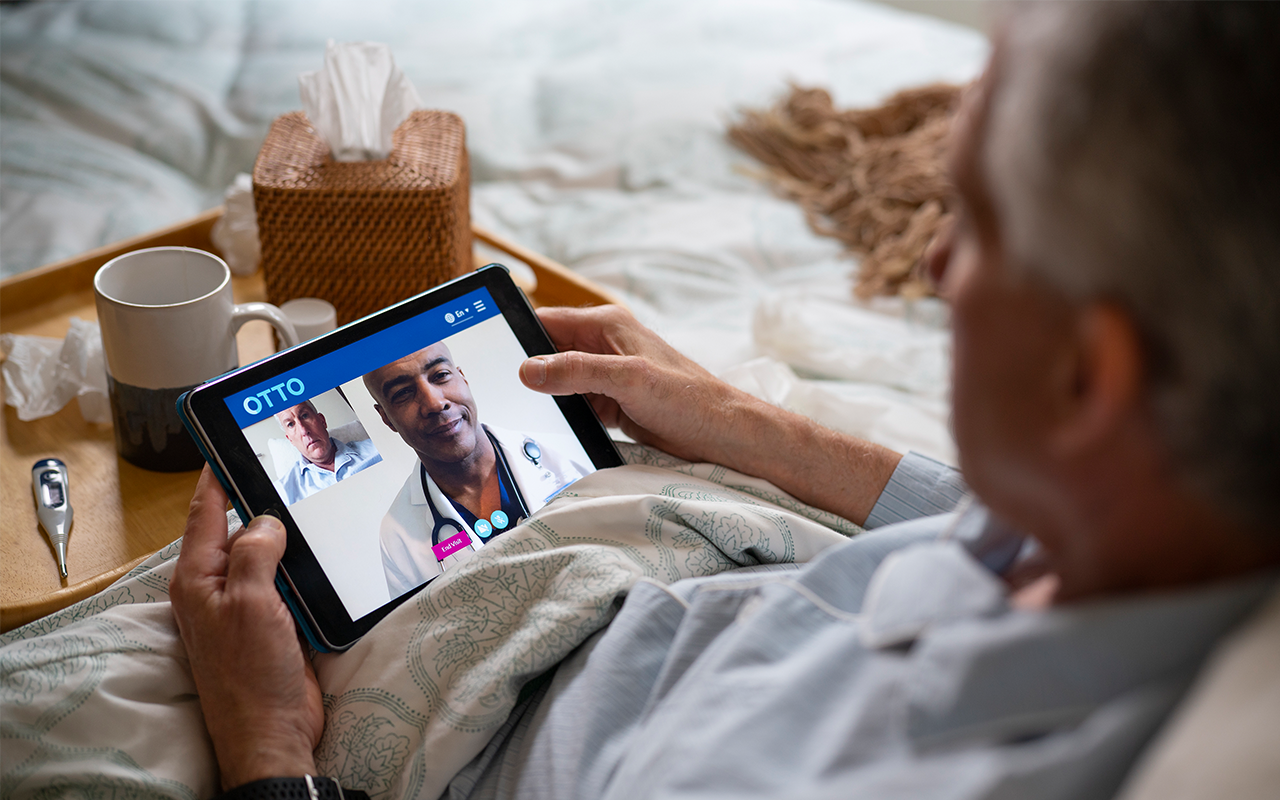 About OTTO Telehealth
OTTO is a telehealth solution designed by a provider, for providers. The OTTO telehealth application allows you to see your patients virtually on any mobile or web-enabled device. Easily connect with your patients to improve continuity of care, drive better clinical outcomes, and increase patient engagement.
Secure, HIPAA-compliant HD video
HIPAA-compliant virtual visit solution lets you see your patients face-to-face on any web-enabled device or web browser wherever they may be.
Integrated with NextGen® Enterprise EHR and PM
It's easy and painless to schedule video visits within NextGen Enterprise while maintaining your current provider and staff workflows.
Access your patients from anywhere
Connect with patients from your tablet, smartphone, or personal computer.
Progressive technology
Providers and patients use the same application, and updates happen in real-time without the need to download the latest version to your device.
Provider-friendly design
A clean and simple user experience, designed by providers who know your workflow.
Seamlessly integrated scheduling
OTTO easily integrates with your existing schedule in NextGen Enterprise.